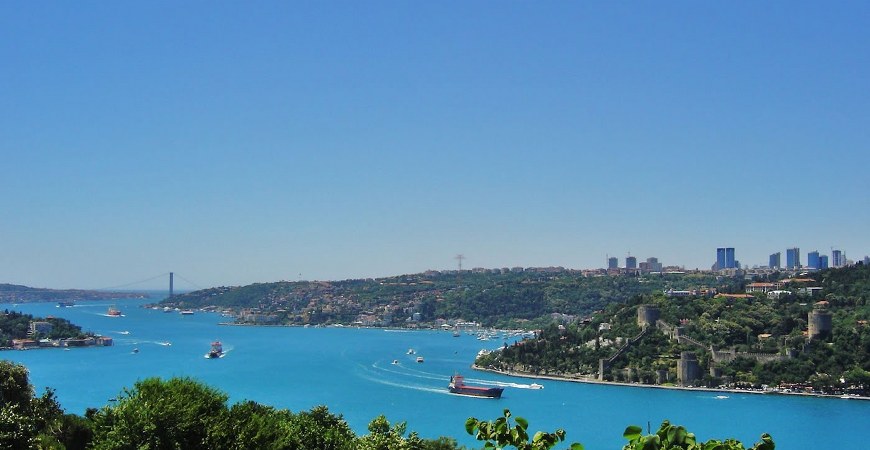 Camlica Hill
Çamlıca Tepesi is the name given to the two highest hills of Istanbul. This area, which is divided into small and large Camlica Hills, is one of the beautiful places to enjoy the city view in Istanbul. Büyük Camlica has a municipality-run restaurant, cafés and green areas, and Küçük Çamlıca has a grove of Topkapı, Cihannüma and Sofa Köks.
The region, which was a popular point of visit during the Ottoman period, has been the subject of many divan poems, songs and literary essays. The hill, one of the seven hills of Istanbul, is also considered as an economic sightseeing spot because the whole city can be seen. It is possible to capture colorful images if Çamlıca Tepesi, where the fresh air is dominant thanks to the trees, is followed by periods of tulip cultivation.
Especially on weekends, Çamlıca Tepesi is very crowded. Big Çamlıca 262, Küçük Çamlıca 228 meters high. Because of peak height, frequency spreaders are used for base stations. Undoubtedly, this situation is contrary to the atmosphere that the region has. Despite everything, Çamlıca Tepesi Istanbul is the place where you need to include your listener.
Çamlıca Tepesi Visiting Information
Address: Kısıklı Mah. Çamlıca T., 34398 Uskudar Istanbul
Transportation: Many buses departing from Üsküdar or 129T bus departing from Taksim can come here and get off at Çamlıca stop. You need to walk up the hill after you have stopped. If you come with your private car, it is possible to leave your car at the paid parking lot on the hill.