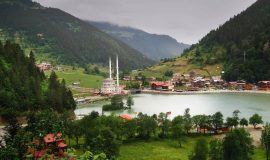 250.00€
---
Trabzon Uzungol is well known on the Black sea coastline in Turkey. You will be picked up from your hotel and you will have private Uzungol tour. At the end of the tour, you will be transfer you back to hotel in Trabzon. Private Uzungol tour from Trabzon is available everyday.
---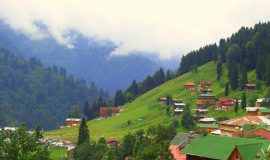 0.00€
---
It is a daily departure private tour that takes you from your hotel to Black sea coastline in to the one of the beautiful valley which is famous in the area. You will enjoy with your private tour to natural beauty.
---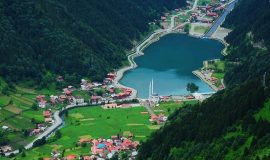 0.00€
---
You will have lovely 16 days vacation in Turkey. You will discover Istanbul, Bursa, Sapanca, Masukiye, Trabzon, Ayder Rize and Uzungol in Black Sea region.You will have relaxing and Historical tour package in Turkey with this itinerary.
---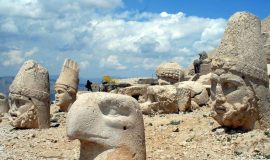 0.00€
---
Eastern part of Turkey became a one of known attraction center of the world, many centuries ago. For that reason this lands had many issues and wars and it was the main target for many different civilizations since couple of thousand years.
---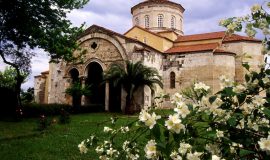 2985.00€
---
19 Days highlights of Turkey & Black Sea tour covers most impostant sights of Turkey including Istanbul, Ephesus, Pamukkale, Antalya, Cappadocia, Trabzon and Black Sea region including excursions, hotels, transportations, guiding service and domestic flight tickets.
---